This unique waterfront hotel, built on the site of a colonial shipyard which shares its name, will take you back to the 19th century with its vintage luxury aesthetics, colonial architecture, and history-inspired menu. You can imagine Fort Kochi during colonial times from your sea facing room overlooking the Arabian Sea and Cochin Harbour.
Starts from ₹23,985* per night for the Sea facing room
Valid till 20th December 2023 only. *T&C Apply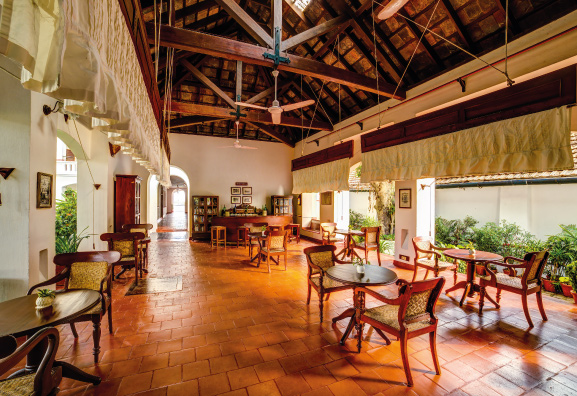 Travel back to colonial times​​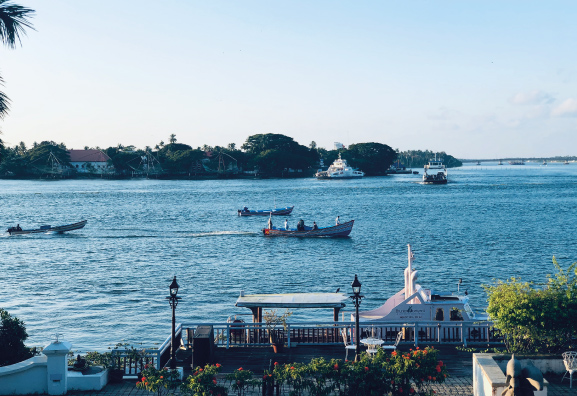 See views as far as history​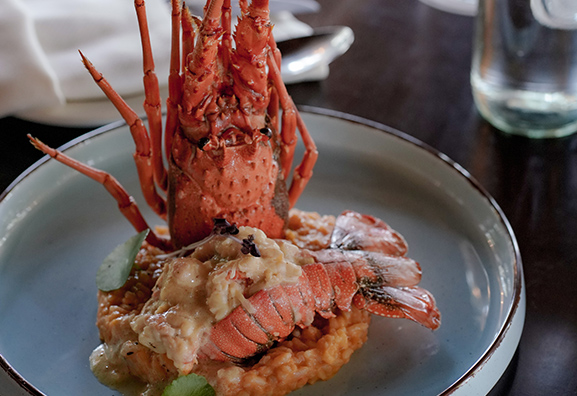 Taste timeless flavours & culture​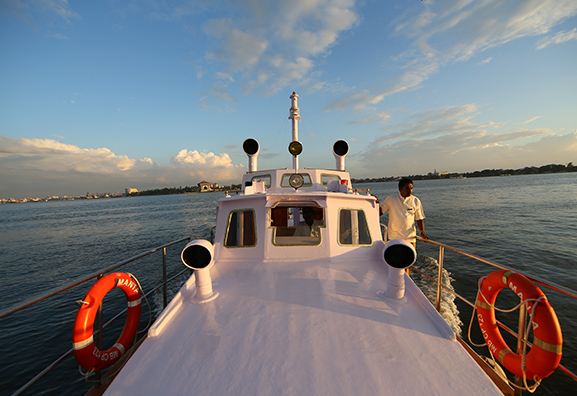 Enjoy priceless vintage luxury​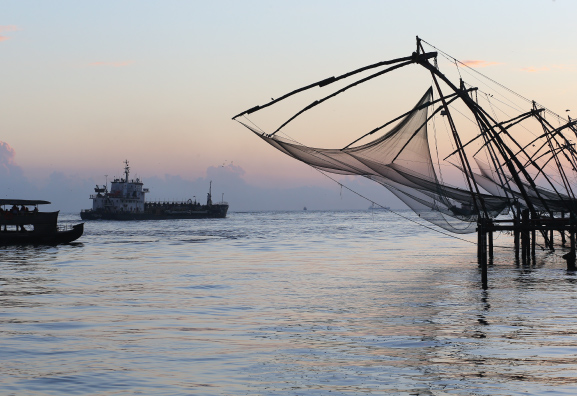 Find treasure without a map​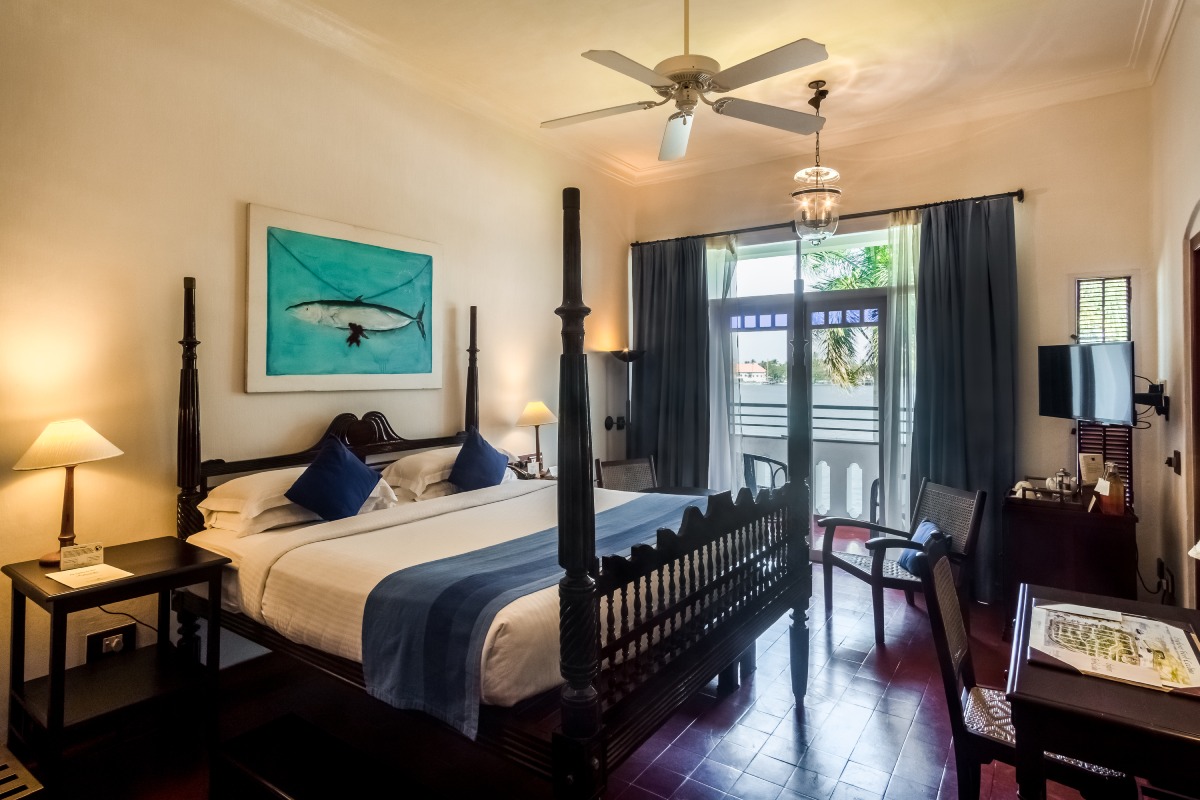 Live in 19th century Kochi​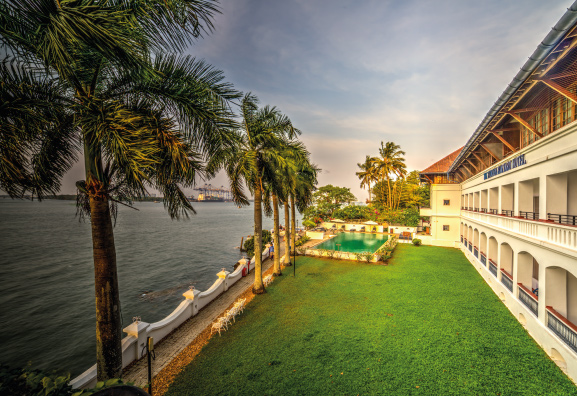 Discover heritage on the waterfront​
Some of the experiences mentioned are available for an additional charge.