Travel to a long-lost kingdom and live in the private abode of the Rajah of Cochin. Get your personal entourage in this private single-key heritage mansion with a rich history in the backwaters of Ernakulam. Live amidst regal architecture, private art collections, and unique flora & fauna, in a 300-year-old residence built for a king.
Starts from ₹31,695 per night for Single Key Kottaram
Valid till 20th December 2023 only. *T&C Apply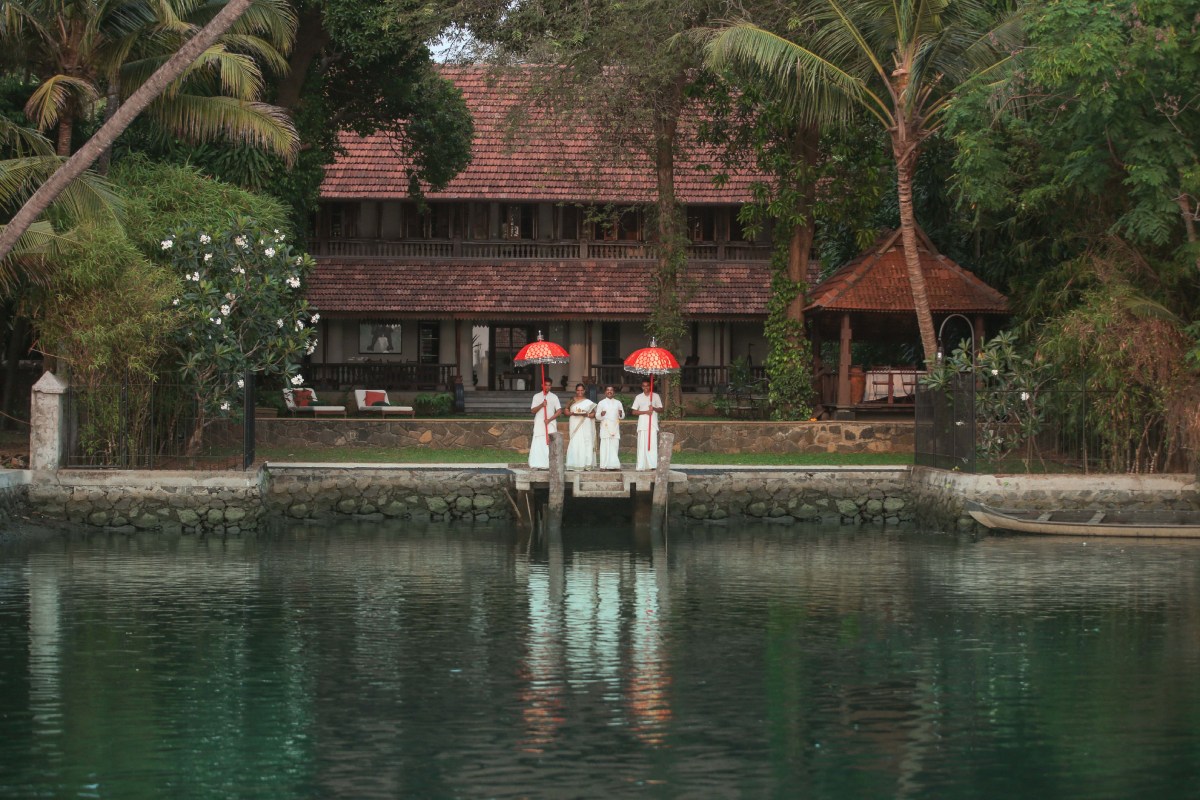 Expect a King's welcome​​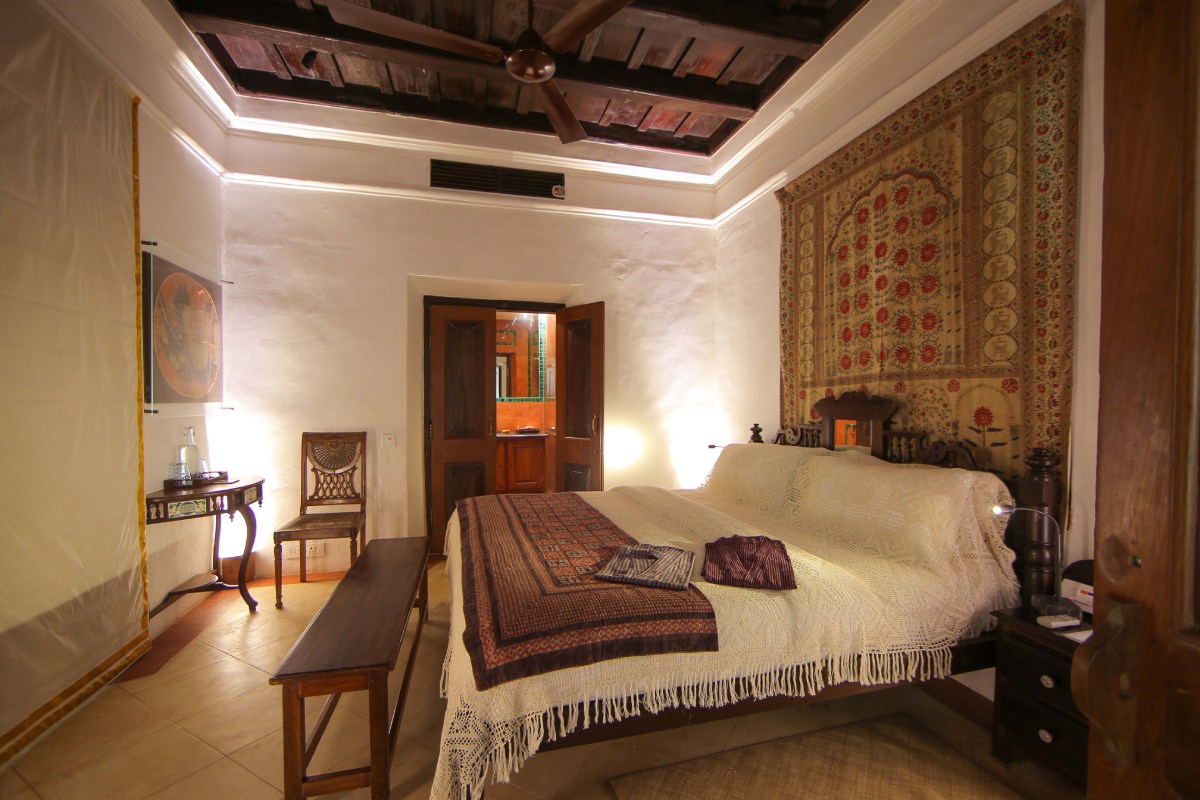 Get a key to treasure​​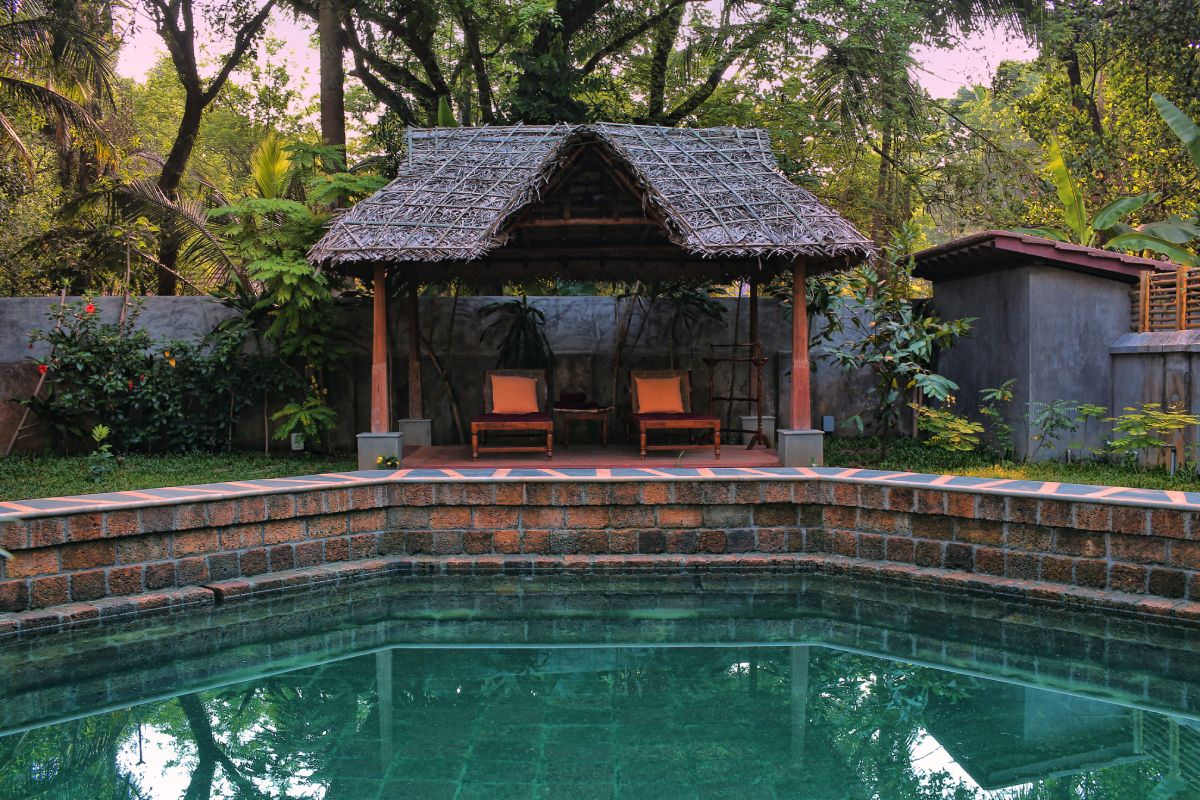 Swim amidst heritage​​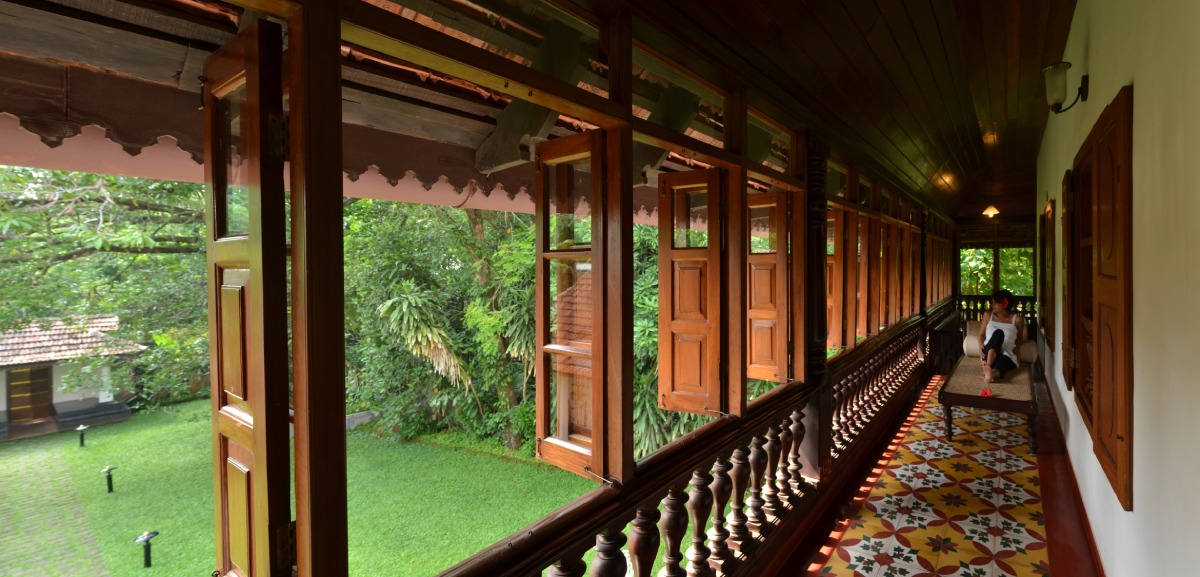 Walk the halls of history​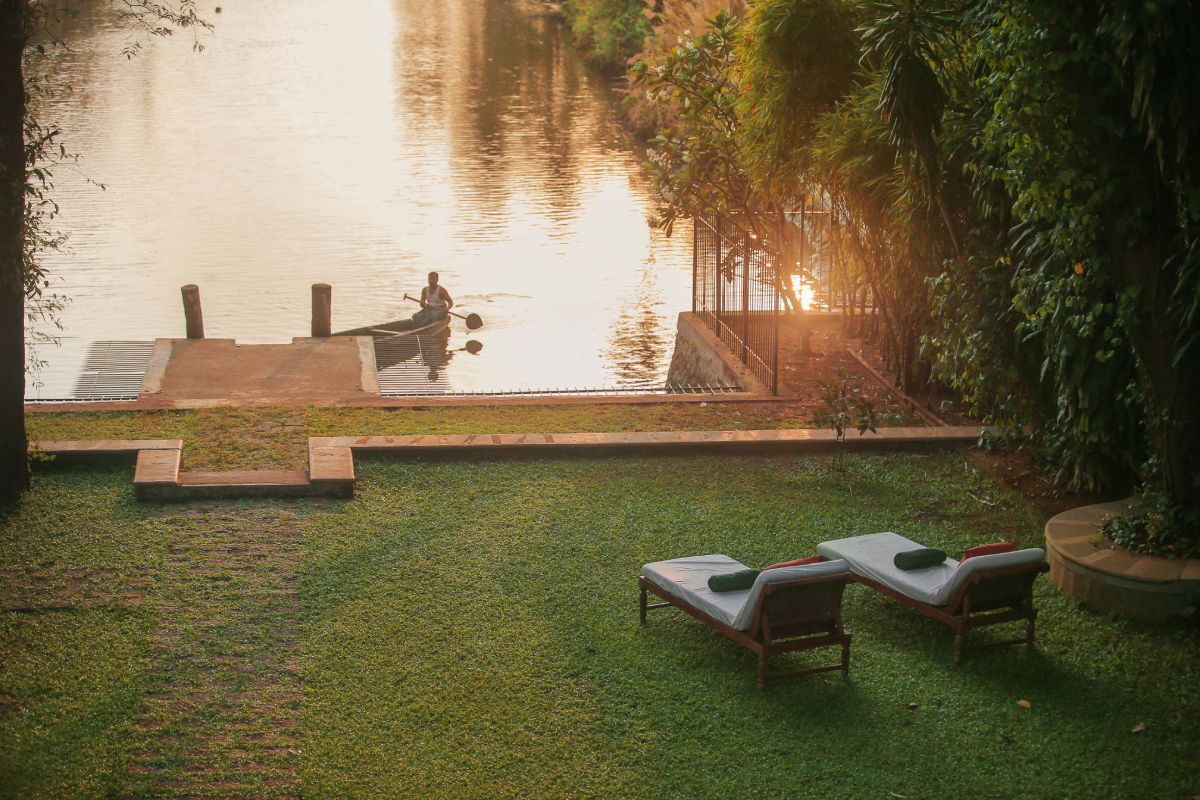 Enjoy the beauty of privacy​​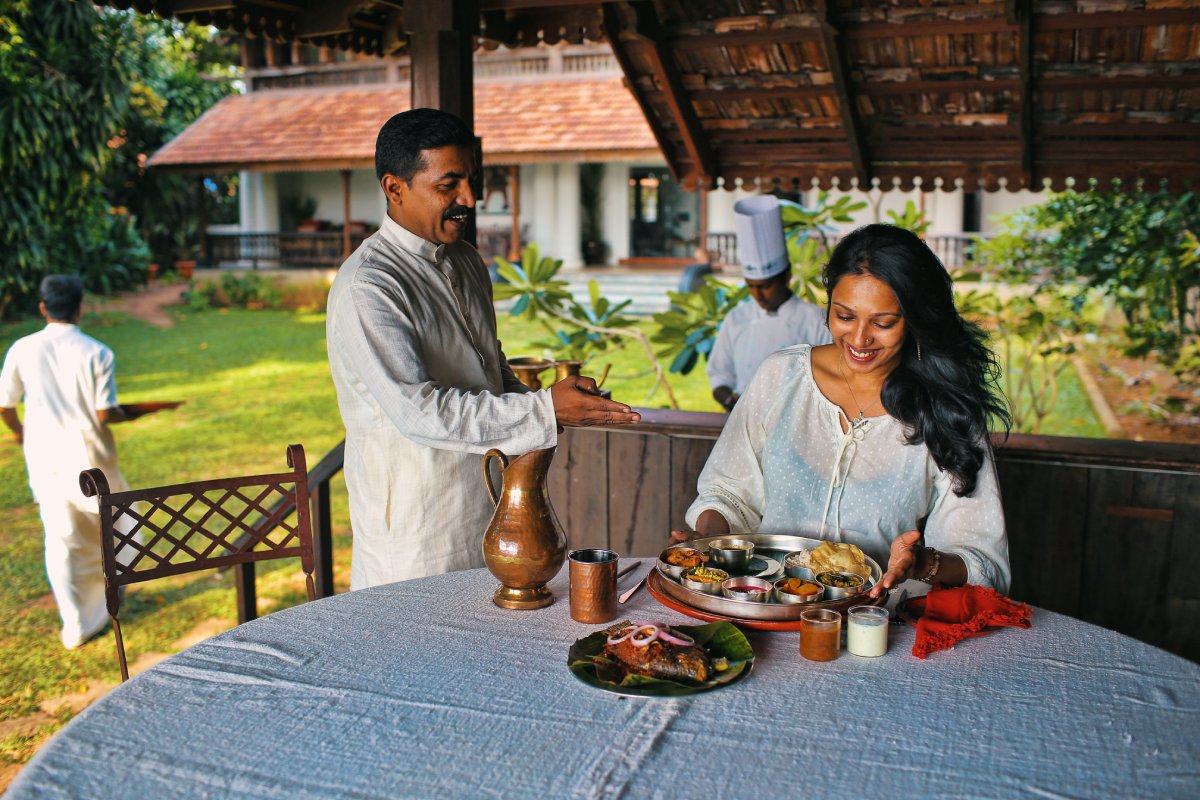 Savour food fit for royalty ​​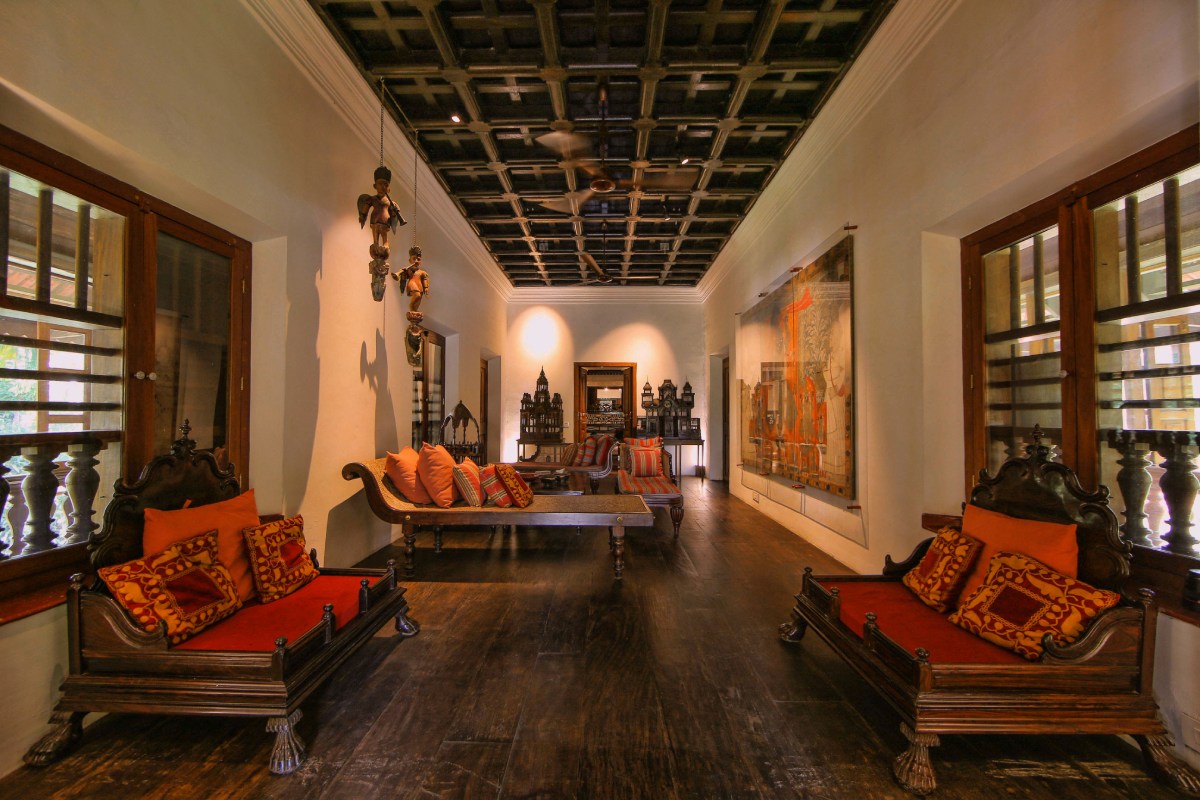 Live in an antique painting​​
Experience rich culture​
Some of the experiences mentioned are available for an additional charge.