Discover the rich heritage of Chettinad at a 100-year-old restored palatial Chettiar mansion – Visalam. Taste world-famous Chettinad food, unwind by the large pool, get a taste of culture & tradition on village walks, and more in a charming, rustic, timeless holiday you and your family will remember forever.
Starts from ₹7,925* for Chettinad room
These rates are valid till the 20th December 2022. *T&C Apply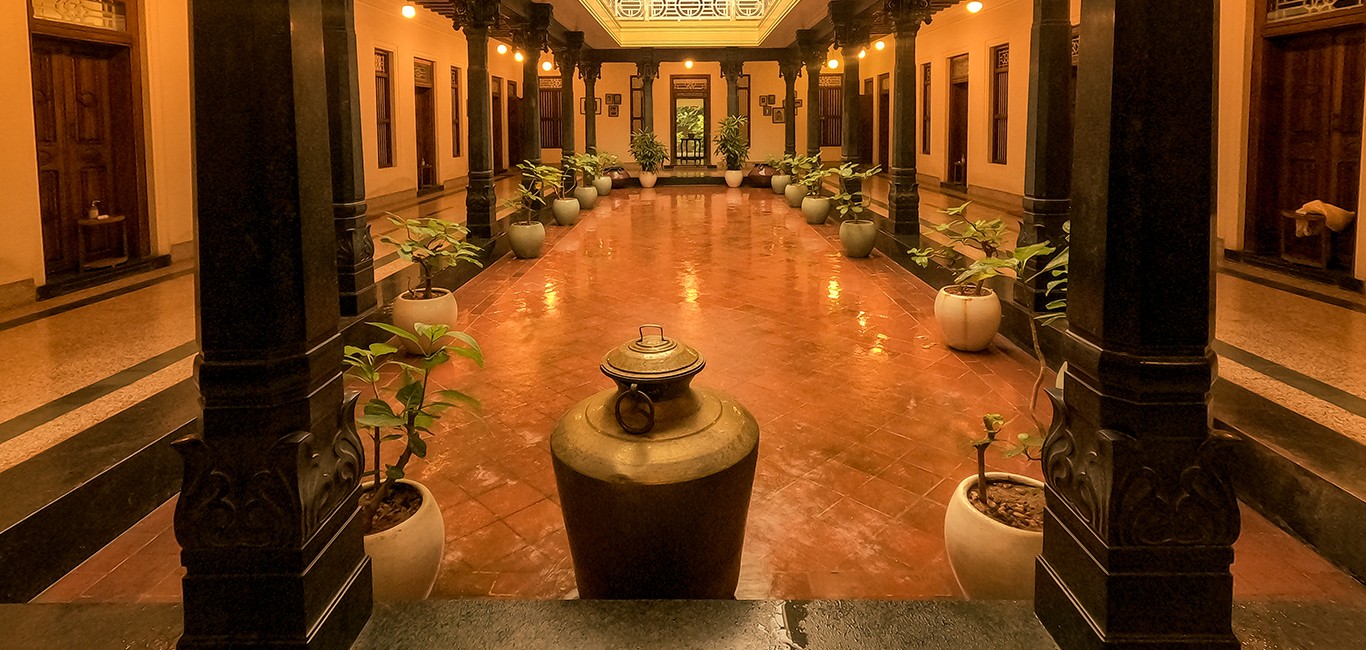 Discover the grandeur of the Chettiars
at Visalam in the heritage town of Chettinad.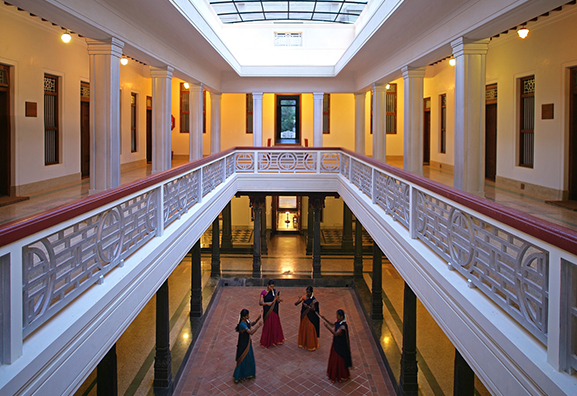 Live in a restored 100-year-old Chettiar mansion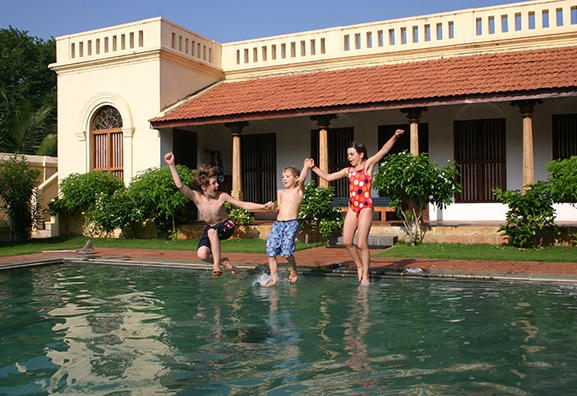 Indulge in heritage by the pool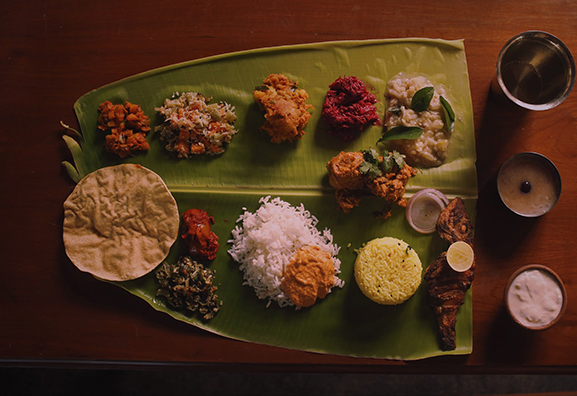 Taste world-famous Chettinad cuisine
Take a heritage walk through a rustic village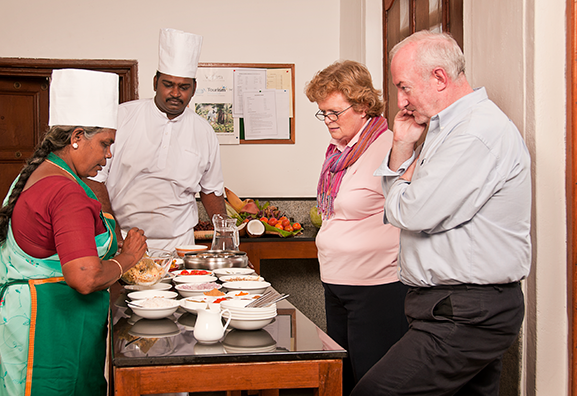 Master spices in a cooking demo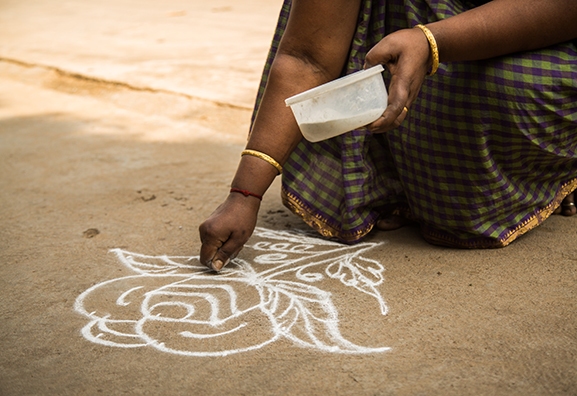 Learn the intricate art of the Kolam and Mehndi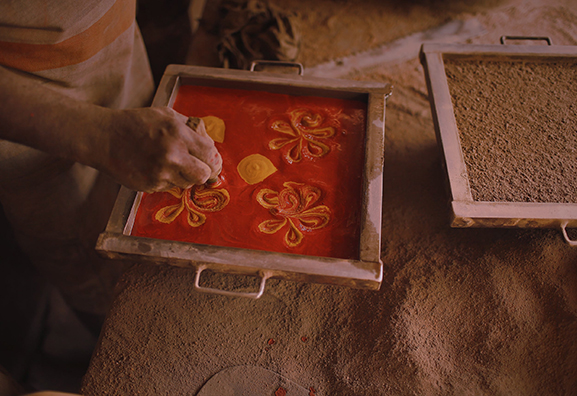 See artistic tiles made by hand at Athangudi
Some of the experiences mentioned are available for an additional charge.