Eighth Bastion crafts the story of the Dutch legacy of Fort Kochi through its contemporary architecture, nautical themes, and fusion menu. It showcases the maritime history of this ancient port city and takes you along for the ride across the Dutch Spice Route. It interprets a unique period of history and creates distinct holiday memories.
Starts from ₹12,100* per night for the Bastion room
Valid till 20th December 2023 only. *T&C Apply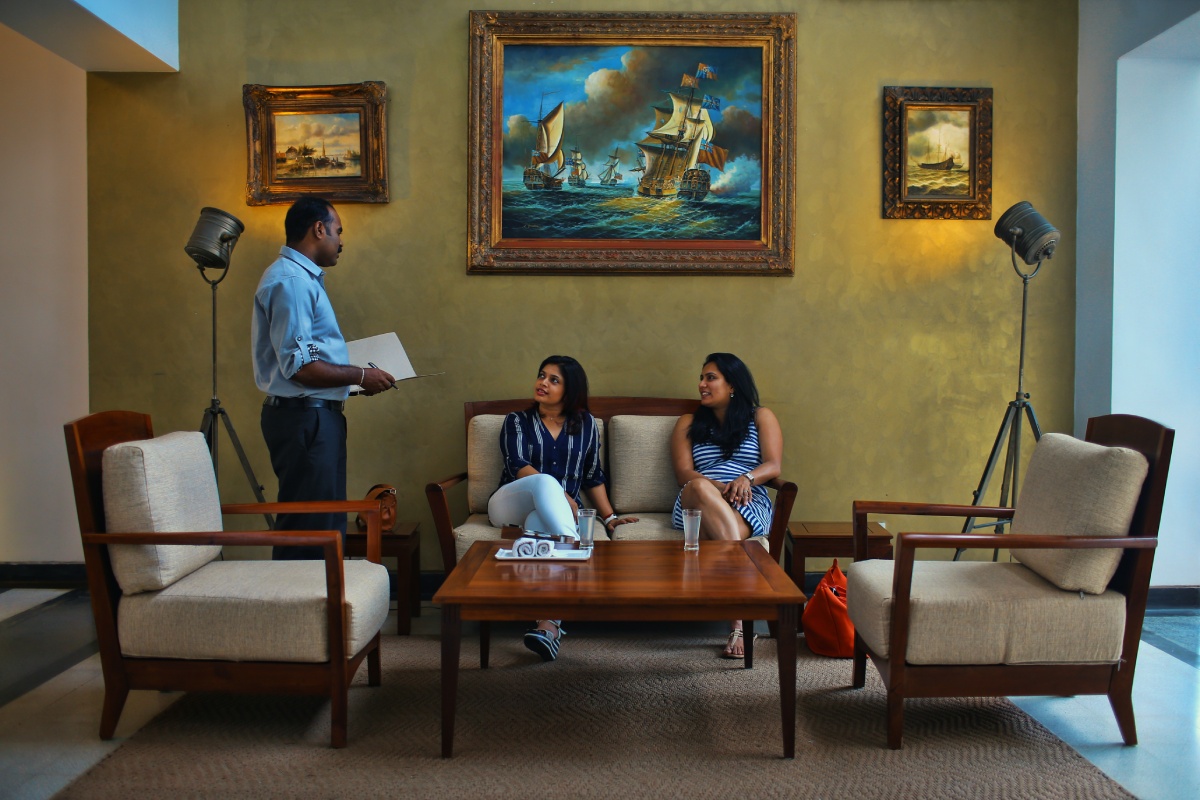 Stay in a bastion of Dutch style​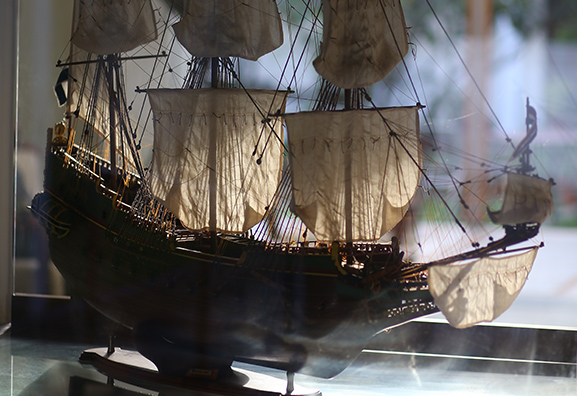 See legends come to life​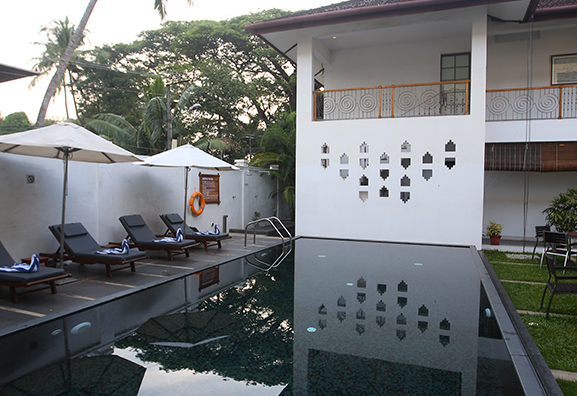 Take time off in timeless Kochi​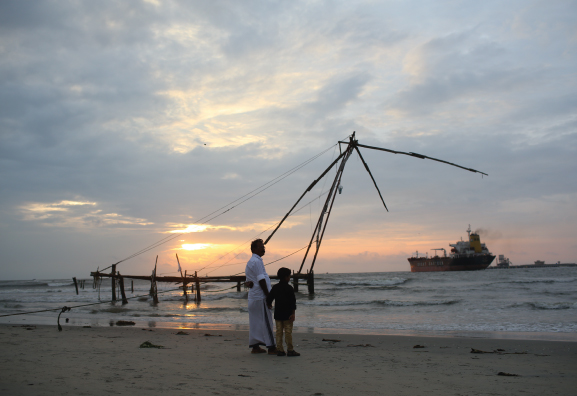 Walk on the sands of time​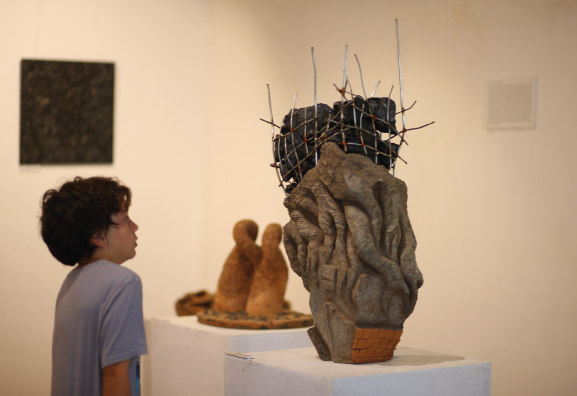 Discover Kochi's soul through art​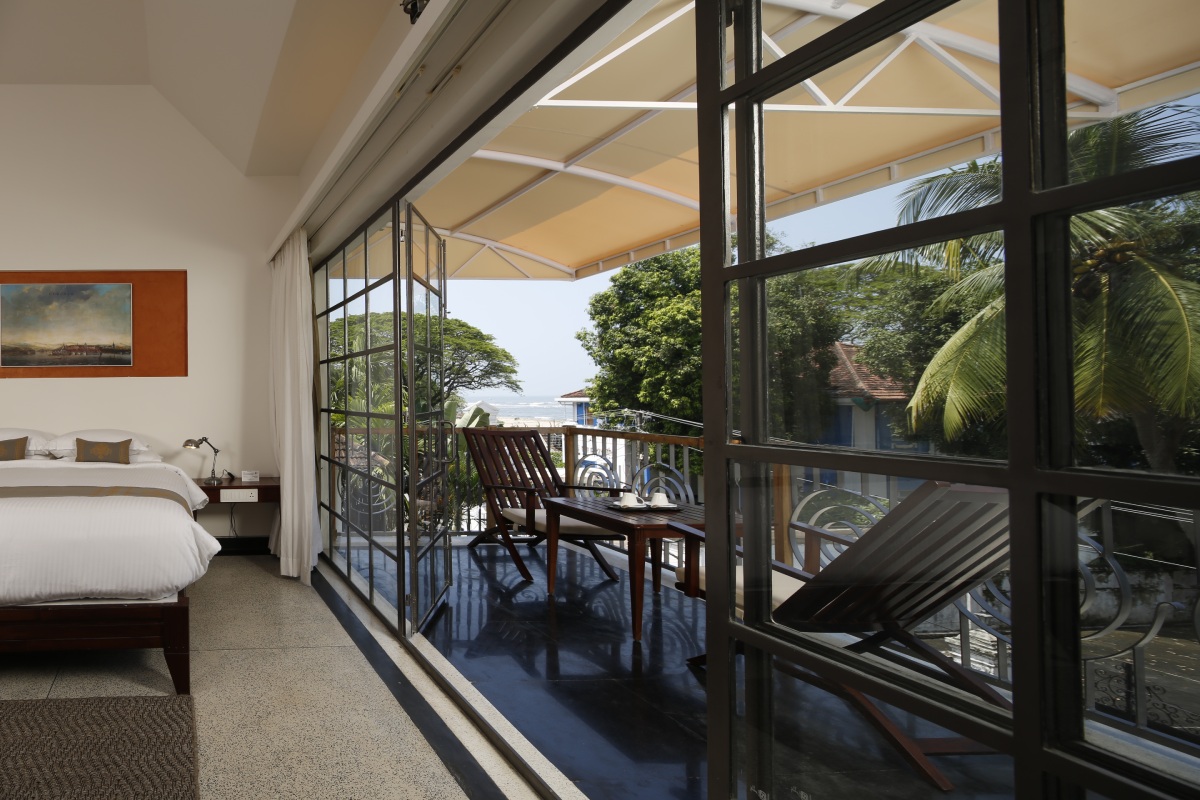 See history from your window​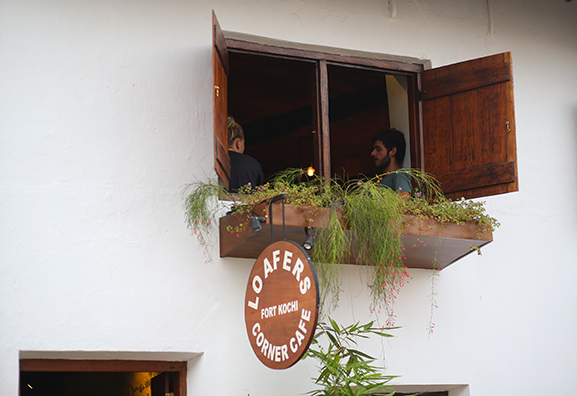 Find new paths to adventure​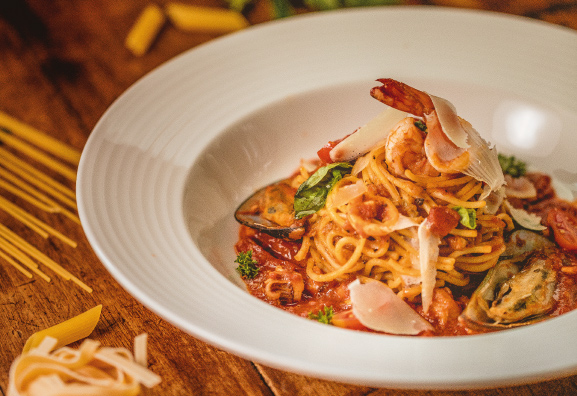 Taste a fusion of cultures​​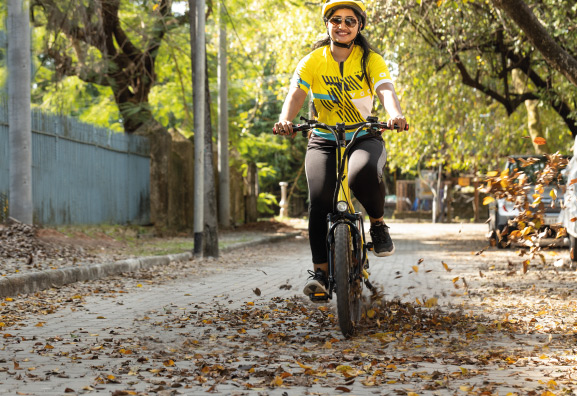 Explore the past at your own pace​
Some of the experiences mentioned are available for an additional charge.