Pondicherry is a unique city with both Tamil and French influences. There are art galleries to discover, busy bazaars to explore, and ashrams to visit, while creating memories that last a lifetime. In this kaleidoscope of culture is Maison Perumal – a 130-year-old Chettiar mansion with a Franco-Tamil soul. It's a reflection of Pondicherry.
Starts from ₹12,035* per night for the Standard room
Valid till 20th December 2023 only. *T&C Apply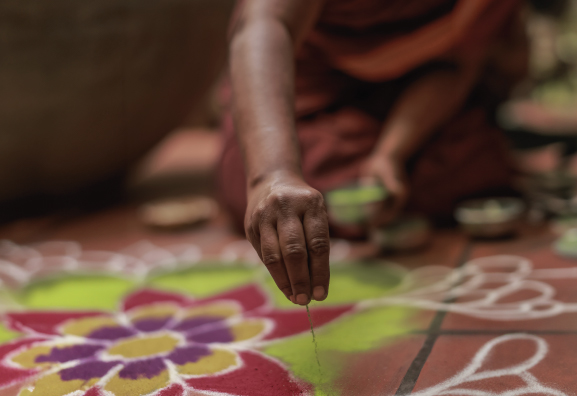 Discover the colors of tradition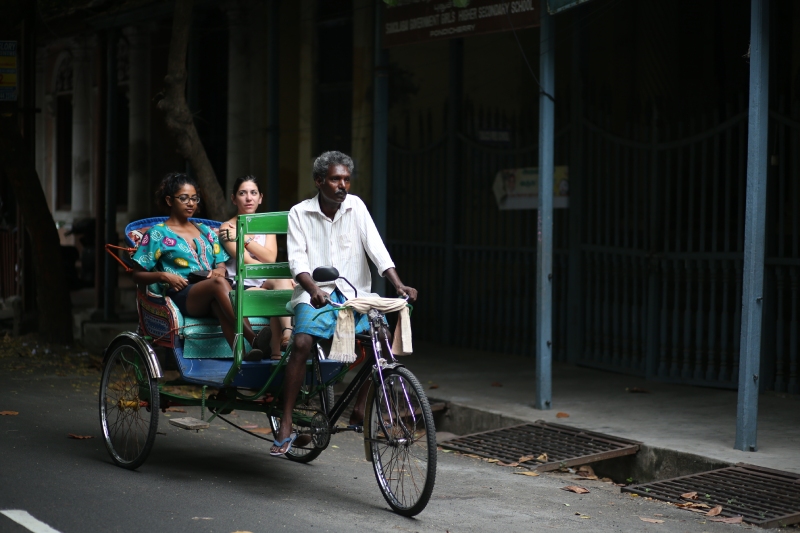 Take a ride down memory lane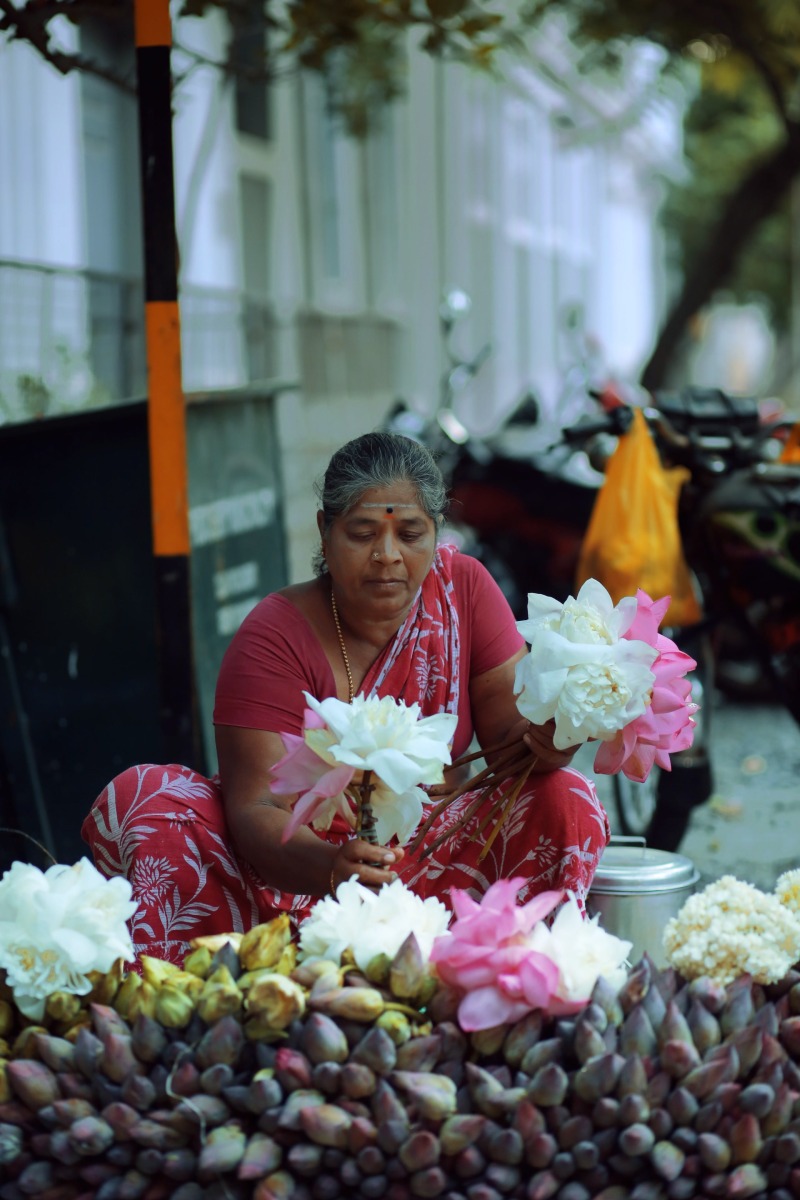 Find history in a market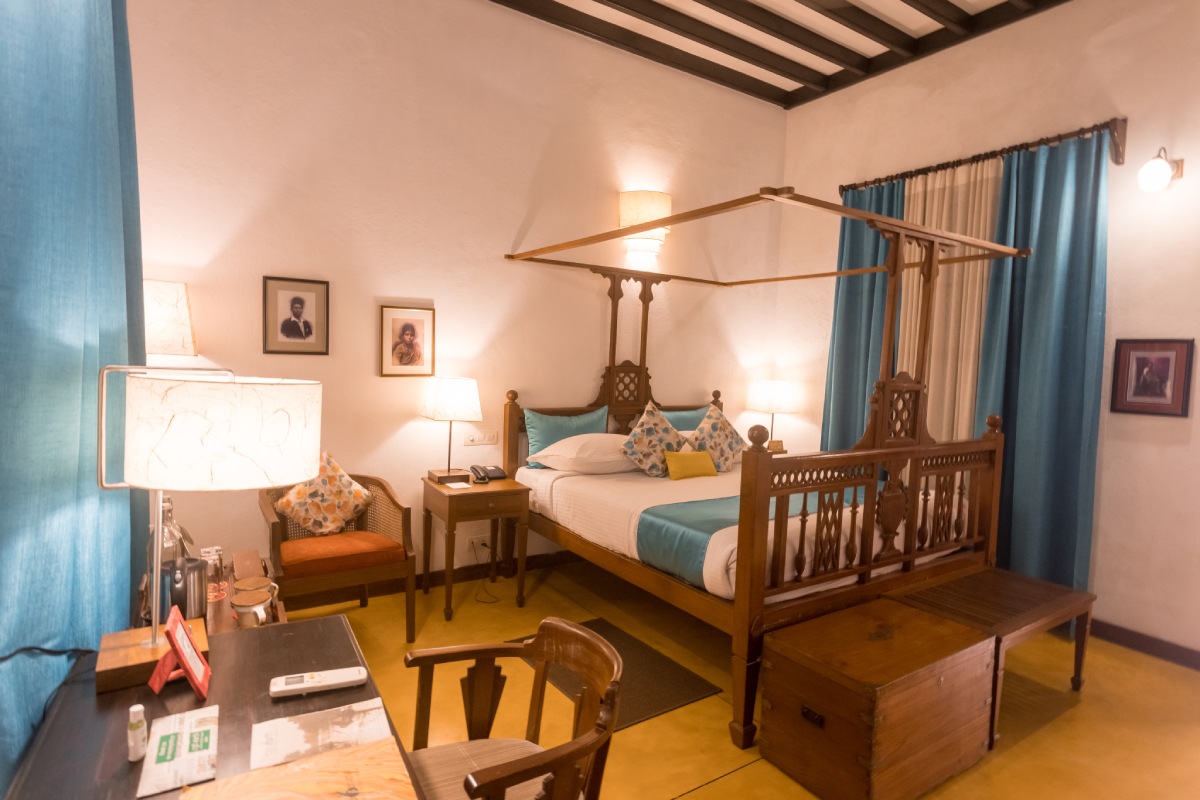 Feel at home with Tamizh culture
Enjoy a serving of happiness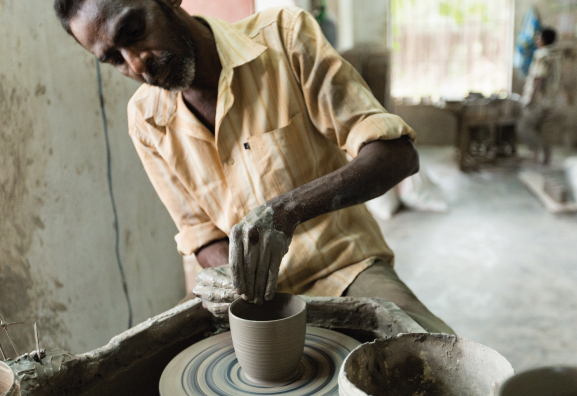 Stay where history and beauty meet
See a kaleidoscope of cultures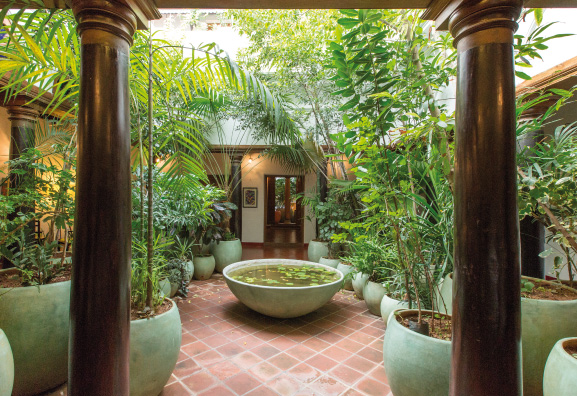 Find heritage in a courtyard garden
Some of the experiences mentioned are available for an additional charge.